A JOURNEY'S END AT WOUNDED KNEE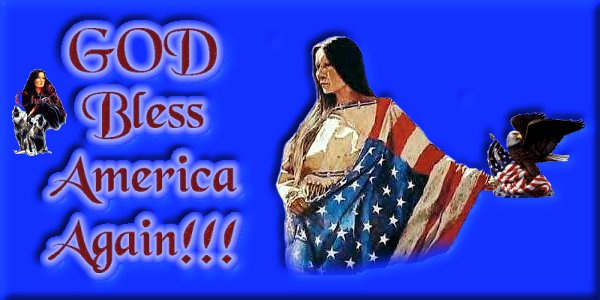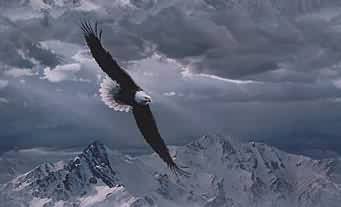 The wind blows softly through the grass,
Of yellow, brown and gold.
They sway in Tribute for those lost,
Their mournful stories unfold
~
The path that leads up to the hill,
Where buried families lay.
Echoes the sounds of horses hooves,
The ground feels to this day.
~
The graves--all still--and yet--there's sound,
Of voices through the air.
Those cries you hear--theyre not the wind,
Souls- asking you to care.
~
You stand there- still- as voices cry,
The tears begin to flow.
You feel their pain and sorrow deep,
Great Mystery's name--you call.
~
The Eagles cry from Sacred Sites,
Their screams heard far and wide.
" Do not forget-- what happened here!!"
Lest history tries to hide.
~
The heart connects with Spirits deep,=20
To join them in their prayer.
They plead to mend the Circle now,
All Nations--hands joined--to care.
~
The Prayer Ties wave with gentle winds,
To join the swaying grass.
All Earth responds with prayers of hope,=20
For peaceful souls at last.
Oct 30,1998 Copyright ErthAvengr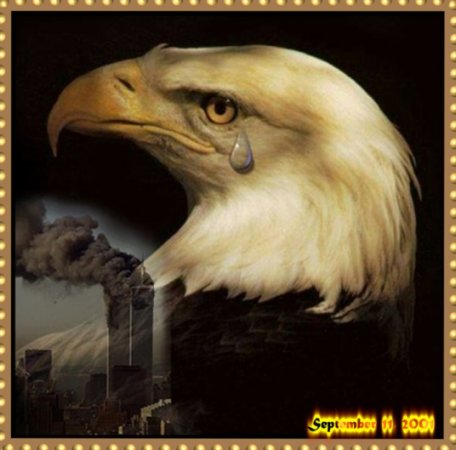 Now the Eagle is crying again. May the Great Spirit enfold in his arms all the souls lost 9|11|01
The flag will fly half mast until all terrorists are dealt with.

Page created and designed by
Cherowolf
All contents of page (c) Fox Creek Designs
September 20, 2001